TOP PLACES TO VISIT IN 2016
Join a global community of over 200,000 TEFL teachers working throughout the world! Enrol me!
If you're anything like us and you enjoy travelling, then you'll be familiar with Lonely Planet, the travel bible of backpackers all over the world. Every year Lonely Planet release their top picks of places to visit for the coming year, which is all well and good for travelling, but how do their choices fit in with our TEFL lifestyles?
#10 Fiji
In a word, Fiji is paradise, so it's no surprise it's on the list.  Luckily for us, Fiji has opened its arms to TEFL teachers and it's now very possible to find a job in one of its many government schools. The pay may not be the best in the world, but the lifestyle just might be.
#9 Greenland
Greenland is one of the best places to see the Northern Lights and experience the northern sun. Considering it is the least densely populated country in the world, you shouldn't be surprised to find out that there isn't a huge demand for TEFL teachers. It's not impossible, it's just a bit more difficult and it's definitely worth a try.
#8 Uruguay
Otherwise known as the "Switzerland of America", Uruguay is a great mix of cowboys, beaches and nightlife. Because of its immense natural beauty, Uruguay attracts more tourists than many other countries in South America and its fair share of TEFL teachers too. You could find yourself teaching children or businessmen and with a low cost of living the salary will be more than enough for you to enjoy your time off.
#7 Poland
Home to the European Capital of Culture for 2016, Poland is becoming more and more popular. As for travelling, as long as you have an EU passport, you will have no problems finding a teaching job in Poland. The bigger cities will offer better salaries but no matter where you are you will still be able to live comfortably. Plus you have so many countries at your doorstep, just waiting to be visited.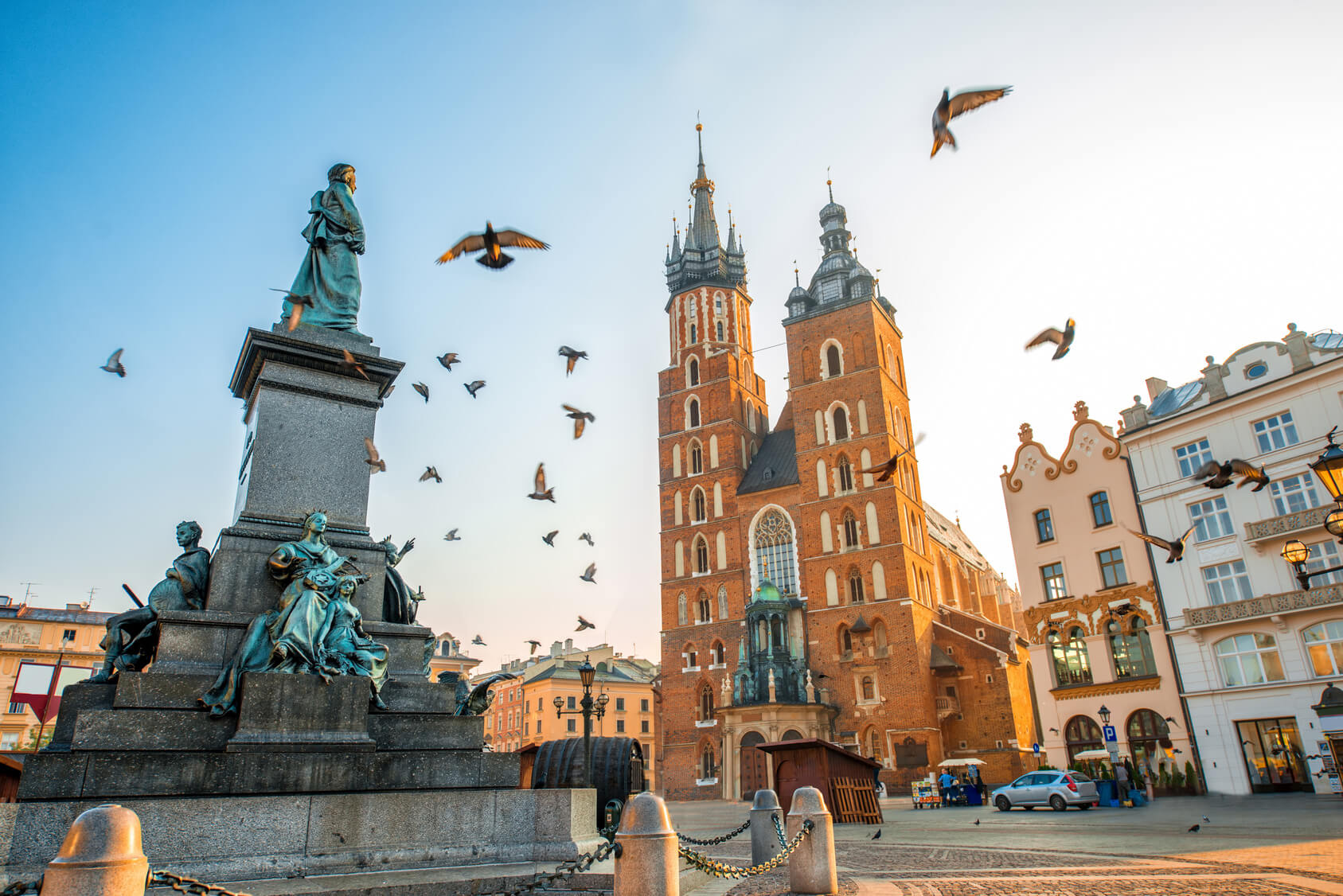 #6 Australia
From the Great Barrier Reef to the Gold Coast, there are not many reasons not to go to Australia. And a lack of jobs is not one of them. TEFL teachers are in high demand in Australia due to its proximity to Asia. So if you're a bit of a beach bum and enjoy the outdoorsy lifestyle, consider going to Australia.
#5 Latvia
Latvia is undergoing a transformation and is the new treasure of the Baltic. The TEFL market is growing and so the need for TEFL teachers is growing too. You're most likely to find work in a language school rather than a government school and the more experienced you are, the better you can expect your salary to be.
#4 Palau
The Pacific archipelago you've probably never heard of, Palau is a diver's dream holiday. Sadly, it's not the ultimate place for a TEFL teacher to find a job but with a place like this, there's no harm in trying. Have a look online and contact the local community colleges to find out if they're hiring.
#3 USA
There's so much to say about the good ol' US of A, and so much to do there too. You probably think you know a lot about America, but it's a whole different ballgame living there. TEFL jobs are aplenty and you can find yourself teaching in a wide range of situations – universities, community colleges, language schools and summer camps.
#2 Japan
For a completely different experience, Japan is where you want to go. A country that's truly a blend of modern city and old-world, it has remained a favourite among travellers for a very long time. TEFL teachers, too, flock here in their droves. Japan has a lot to offer TEFL teachers – loads of jobs, fascinating culture and awesome natural beauty (not to mention the sushi).
#1 Botswana
Wild Africa at its most accessible. Botswana celebrates 50 years of independence in 2016 and is a fantastic country to experience the jaw-dropping beauty of Africa without feeling too out of your depth. Even though it makes the top spot of the Lonely Planet list, Botswana is not your average TEFL destination, but it soon could be. If you're interested in living in this African wonderland, you should look for volunteer positions and be comfortable in the knowledge that you'll have the experience of a lifetime as well as make a difference to the lives of a community.
2016 may be the year of your very own travelling adventure, so if you're interested in visiting any of the countries on this top 10 list, make use of your TEFL certificate and be on your way.
Accreditation Partners
The TEFL Academy was the world's first TEFL course provider to receive official recognition from government regulated awarding bodies in both the USA and UK. This means when you graduate you'll hold a globally recognised Level 3 (120hr) Certificate or Level 5 (168hr) Diploma, meaning you can find work anywhere and apply for jobs immediately.
You have added to your cart: