GREAT TEFL CITIES FOR LGBT TEACHERS
Join a global community of over 200,000 TEFL teachers working throughout the world! Enrol me!
Some LGBT teachers have concerns about moving abroad to embark on their new career, however, there are few places where one would have a problem as a foreigner. Understandably one might have reservations about moving to certain Middle Eastern countries like Saudi Arabia. So for those wanting to live a completely open life there are some destinations which will welcome you with open arms and which should be the top of your list as an LGBT teacher!
Thailand – Bangkok is Asia's mega city, and it's also a gay mecca. Not only are there many bars and attractions which are aimed at the gay community, attitudes towards homosexuality are open and relaxed in Thailand. Besides this Thailand is one of the top places to teach English as an ESL teacher so establishing yourself in this amazing country couldn't be easier!
Brazil – Gay couples have the same legal protection as married couples in this South American dreamland, and attitudes have opened up considerably in recent years. Rio Di Janeiro in particular has been a travel hotspot for the LGBT community for many years and it's easy to see why. With its beautiful beaches, parties and ever growing ESL community this could be the perfect choice for start your life as an English teacher.
Germany – For those who want to stay a little closer to home Germany is a wonderful choice for an LGBT ESL teacher. The Berlin nightlife is notorious and the open attitude across the whole country couldn't be more welcoming. Though it is Germany, so don't expect much fanfare from your warm welcome. English teaching here has a focus on adult education, so if that is what you have in mind, why not teach in this liberal European powerhouse?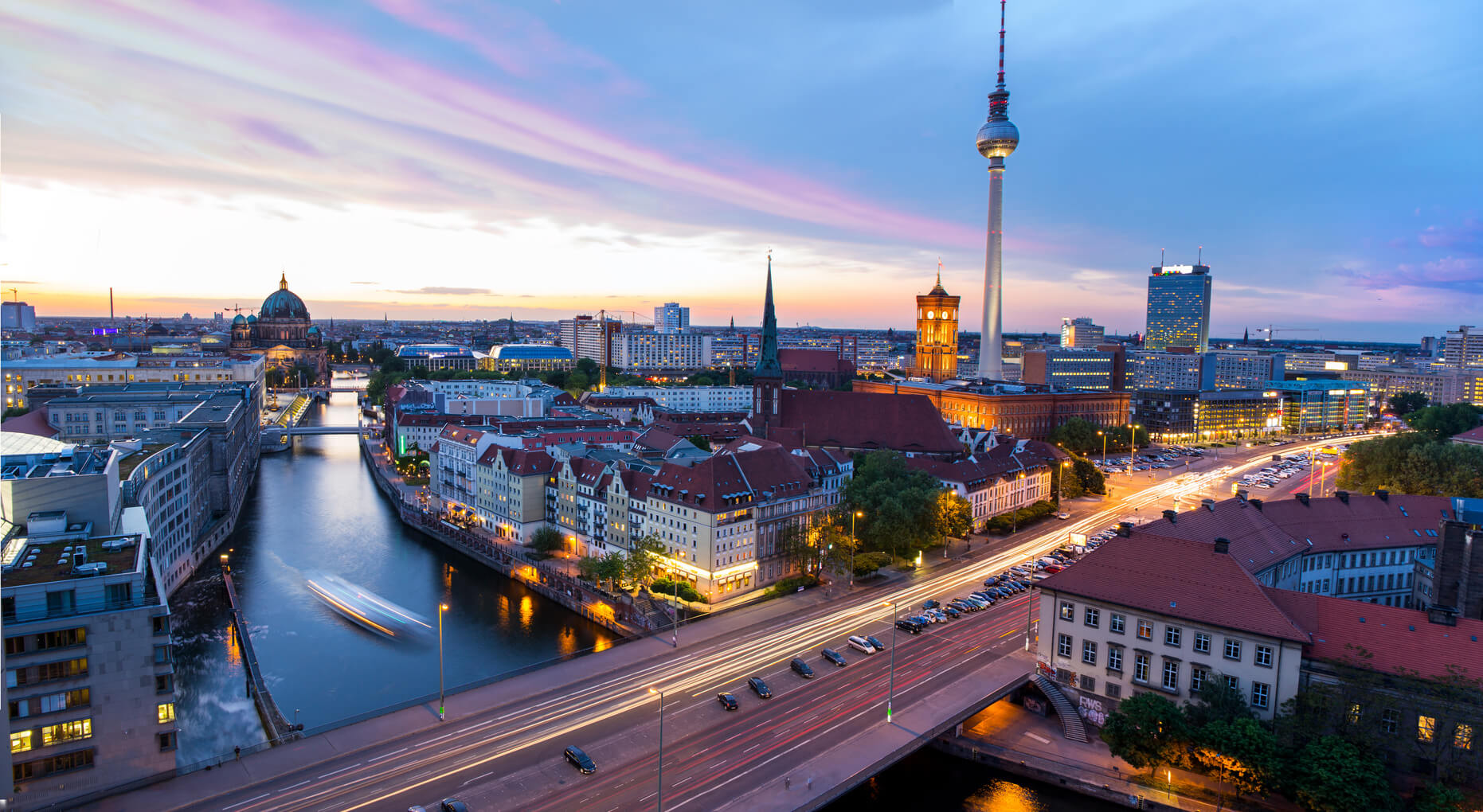 Japan – Though legal rights in Japan might not be up to European standards, the country is very welcoming to LGBT individuals and they even have many openly LGBT politicians who serve in the government. The ESL market is robust and continually growing so landing a job shouldn't be too much of a challenge. So if sushi, sake and beautiful landscapes are your thing, Japan could be the perfect destination for an LGBT teacher.
If you're especially unsure about moving abroad to teach English as an LGBT person then it's always best to do your research before you accept a position. But for the most part the world is becoming a welcoming place to this fabulous community so go out there and start your TEFL adventure no matter who or what you are!
Accreditation Partners
The TEFL Academy was the world's first TEFL course provider to receive official recognition from government regulated awarding bodies in both the USA and UK. This means when you graduate you'll hold a globally recognised Level 3 (120hr) Certificate or Level 5 (168hr) Diploma, meaning you can find work anywhere and apply for jobs immediately.
You have added to your cart: